Posted on: 09 January 2019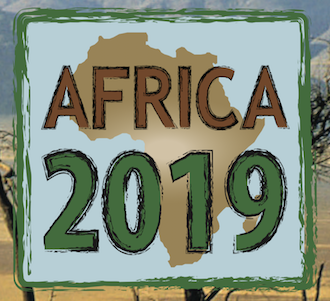 AFRICA 2019: Water Storage and Hydropower Development for Africa, will take place at the Safari Court Congress Centre, Windhoek, Namibia, from 2-4 April 2019. REGISTRATION IS NOW OPEN at the International Journal on Hydropower and Dams website.
AFRICA 2019 is the third event in this regional series. The conference is being organised in partnership...