Posted on: 21 November 2018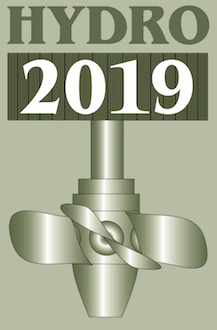 Aqua~Media International is pleased to announce the Call for Papers for HYDRO 2019, which will take place at the Alfândega Porto Congress Centre in Porto, from 14 to 16 October 2019. Please visit the HYDRO 2019 section of website by clicking here or you can go directly to the brochure here.
The overall conference theme is "Concept to closure:...