Posted on: 07 December 2020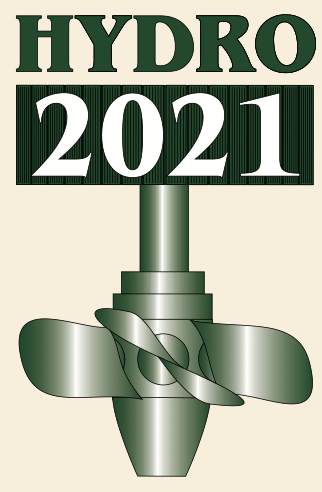 After holding HYDRO 2020 online, Aqua-Media International has announced the plan to hold HYDRO 2021 at the Palais de la Musique et des Congres, Starsbourg, France, which had been the intended venue for this years's event. The conference and exhibition are scheduled for 25 to 27 October 2021.
A fresh Call for Papers will be issued later this year, with a...